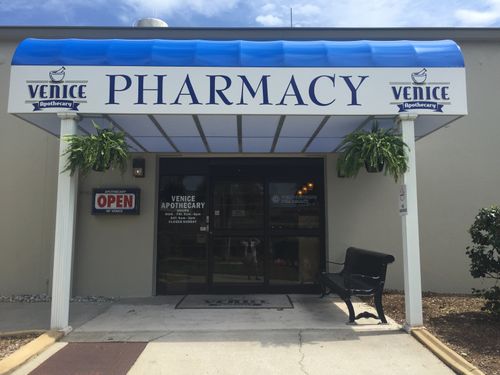 Located in Venice, Florida we've been serving the communities of Venice, Nokomis, and Osprey since 2003. Our pharmacy staff have a combined 100 plus years of experience and our friendly staff will treat you like family. At Venice Apothecary, we believe that being a local Venice pharmacy means providing customized healthcare services to our patients meeting their individual needs.
Sarah Young, Pharmacist/Owner
I have been a Florida registered pharmacist for 30 years. I attended the University of Georgia School of Pharmacy and training in pharmaceutical compounding at the University of Florida. I have been the owner of Venice Apothecary since 2003, I am also a volunteer pharmacist at Good Samaritan Pharmacy. I enjoy community connections and I am a member of my local Rotary Club. My hobbies include jogging, spending time outdoors, gardening, cooking and traveling.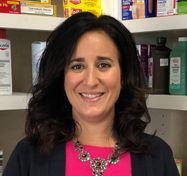 Rana Weerasooriya, PharmD
Rana graduated from University of Florida, College of Pharmacy with a Doctor of Pharmacy degree in 2000. She has been a Venice resident for 20 years.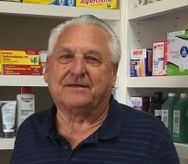 Lou Kolupa, R.Ph.
Lou graduated from Purdue University and he has been practicing pharmacy for over 60 years. He loves cats and model trains.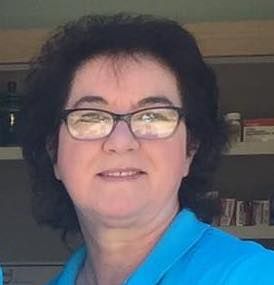 Nikki Moia, Registered Pharmacy Technician
I have been working as a registered pharmacy technician for over 25 years. My skills include all aspects of retail pharmacy as well as accounts receivable and specialty packaging. I enjoy cooking vegetarian recipes, spending time with my 2 exotic birds and dabbling in interior design & renovation.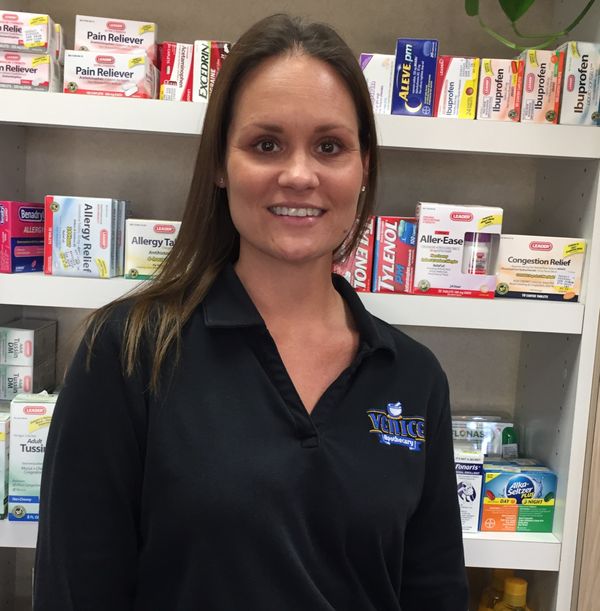 Holly Thibodeau, Registered Pharmacy Technician
I am a registered pharmacy technician with experience in data entry, retail and special packaging and compounding custom medications for people and animals for over 20 years. My hobbies include spending time at the beach , golfing and cheering for the Seattle SeaHawks.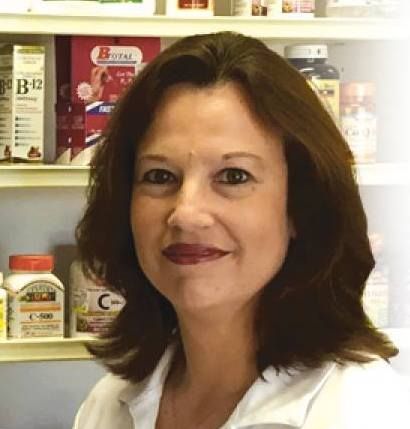 Lenore Seyfried, Registered Pharmacy Technician
I have been a registered pharmacy technician for over 25 years. My specialties include long-term care and nursing home, order processing and retail community management. My number one passion is being a Pittsburgh Steelers fan and traveling to exotic destinations.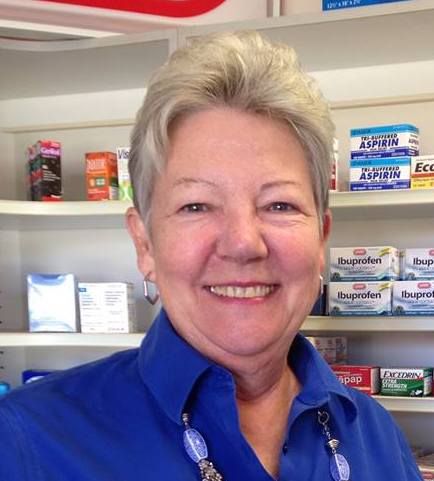 Lois Middleton
Bookkeeper/Office Manager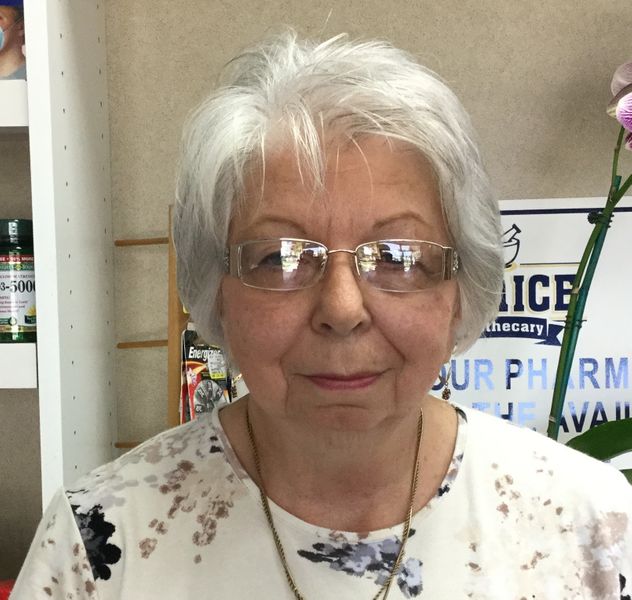 Pam Rogers
Customer Service/Delivery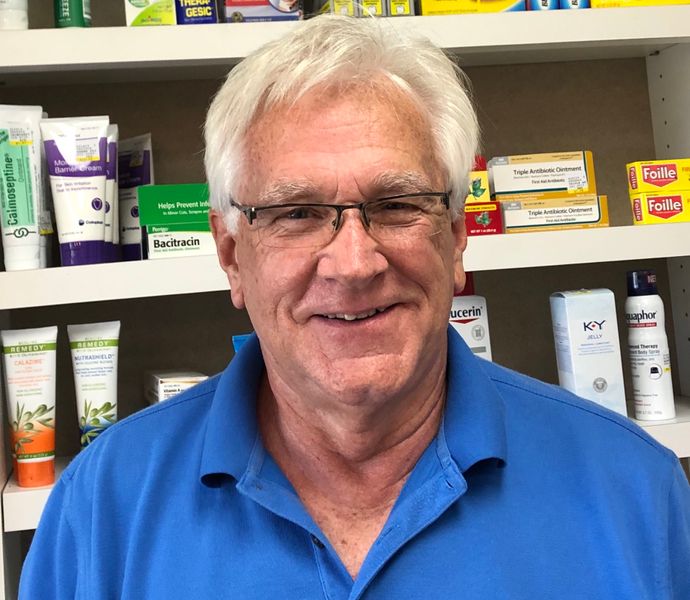 William Bell
Customer Service/Delivery